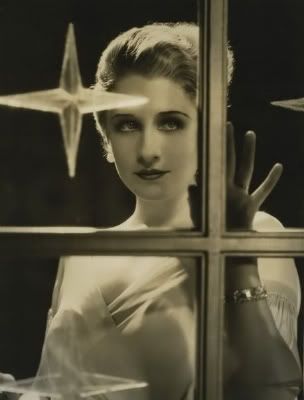 January 6 I wrote this in my journal while I was on my lunch break at Walmart sitting in MacDonald's.
"Holy Spirit, I hear You speaking to my spirit. Telling me things, things that I believe come from God Almighty. His messages to me through You.
"Holy Spirit, I am listening. Holy Spirit, guide my hand as I write them down. Open my ears to hear You clearly!"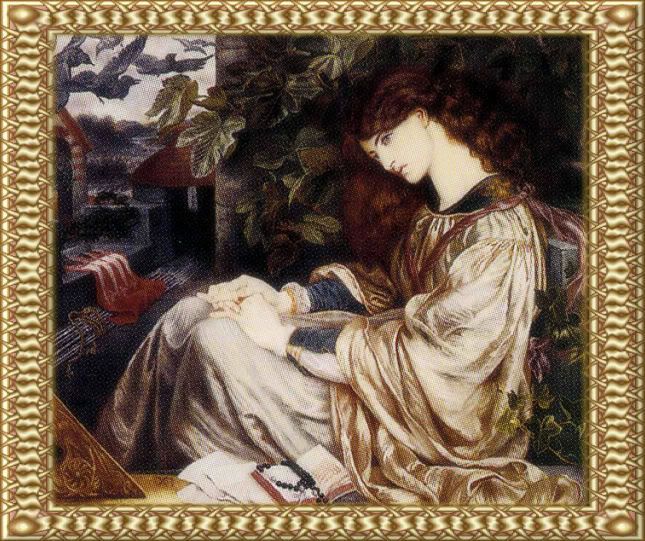 11. Be a light in the darkness. Shine brightly. Do not allow insecurities to diminish your brightness.
12. Smile. Radiate God's goodness.
13. Be strong for you are strong in the Lord.
14.Make your home a haven of peace. Serve your family whole hardheartedly.
15.Make yourself beautiful. Nourish yourself on the inside and outside.
16. Rest in the Lord at all times. Stay close to His presence. Draw near to Him and He will draw near to you.
17. Set goals for every month, let there be goals. Begin this month.
18.Allow yourself to believe Jeremiah 29:11. Allow yourself to hope in God's goodness.
19. Believe the best. Speak the best. Let your actions be God's best.
20. Be a sweet fragrance. An aroma of peace.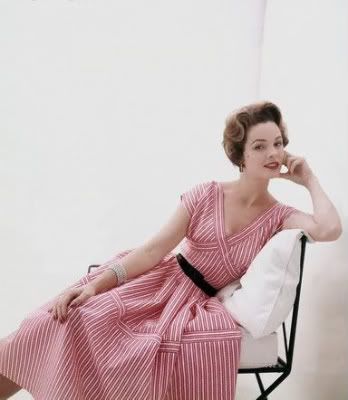 Honestly folks, 10 more to go and I'm done.
Serious!
lol