Blessings.
They do not fear bad news; they confidently trust the Lord to care for them. They are confident and fearless and can face their foes triumphantly." ~ Psalm 112:7-8 NLT
Welcome to Fearless Fridays!
A day where I commit to pray for you. Other precious prayer warriors have also committed to pray for you.
To participate in Fearless Fridays please leave a comment sharing your prayer request. You may reach me at free_spirit103@hotmail. com.
I hope you will join Fearless Fridays and see the power of prayer in your life and others.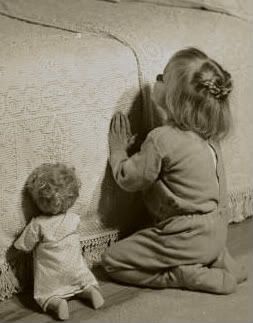 Could you all send so

me prayers and lovin to
She has been a faithful prayer warrior in my life back in the day when I was one wild jack ass nag that pretty much was stomping up a storm of dust wherever I went..She has been facing down the foe of cancer so courageously, confidently and fiercely.
Also please pray for
Claire Duthie who is facing down the foe of brain cancer.



Also please keep Susan in prayer. She stated I could share the update she gave me on Fearless Friday.
I keep waiting for the results of the genetic test. It takes about two weeks. It is sent to California. Once I learn if I am a high risk or not for the cancer to come back, I can start my treatments. If it is high risk then I will have to have both chemotherapy and radiation. If it is low risk I will only have to have radiation.
The radiation is five days a week for six weeks and then a week for cancer site. Or vice versa I can't remember.
Anyway, I just want to know what is next.
Also please pray for a neighbor down the street from me. Here is an update she gave me the other day:
Update with
Crystal Irving Thibeault
mom's So I talked to my sister tonight n she said dr said she has lung cancer n is to week for chemo n surgery shell be on meds n oxegent the rest of her life house bound so she pretty much said she's one day going
to pass just no one knows when so I just pray I'm strong enough for this n not to forget my patiants n not put a wall up into depression I'm a big momma n daddy's girl I lost my uncle almost 5 years ago to cancer my moms brother this is not easy to take in
Crystal:
Please pray for my time at Walmart working midnights. I start tonight and I'm quite excited.
If God brings you to it, He brings you through it.
Not to just survive, but thrive!~
Don't forget to continue praying for all the requests that continue to come in each day from others, for previous requests from last week....
Please
visit, http://www.facebook.com/nickyroma and pray, send some love, support and encouragement to this amazing young man!~
Blessings.