Blessings.
They do not fear bad news; they confidently trust the Lord to care for them. They are confident and fearless and can face their foes triumphantly." ~ Psalm 112:7-8 NLT
Welcome to Fearless Fridays!
A day where I commit to pray for you. Other precious prayer warriors have also committed to pray for you.
To participate in Fearless Fridays please leave a comment sharing your prayer request. You may reach me at free_spirit103@hotmail. com.
I hope you will join Fearless Fridays and see the power of prayer in your life and others.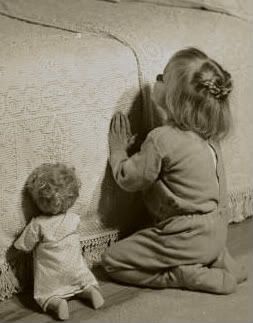 Thank you for visiting today at Free Spirit Haven and F

earless Friday.
Facing our foes tr

iumphantly.
Blessings.
I've had quite a few prayer requests during this week and ask all of you to join me in agreement for God's peace, His love, His strength and His healing to be all over these requests.
As Paula and I pray each Friday, we ask God to cover those that come during the day and the week. He knows them each by name..and we are just holding them close to His throne, where they will receive grace and mercy in their time of need....
Prayer does help. Prayer does change things. Prayer does bring peace in the midst of the battle....
peace out!~