Blessings.
They do not fear bad news; they confidently trust the Lord to care for them. They are confident and fearless and can face their foes triumphantly." ~ Psalm 112:7-8 NLT
Welcome to Fearless Fridays!
A day where I commit to pray for you. Other precious prayer warriors have also committed to pray for you.
This has been going on each and every Friday since November of 2008!~
Prayers have been answered, miracles have happened and God's glory and power revealed!~
To participate in Fearless Fridays please leave a comment sharing your prayer request. You may reach me at free_spirit103@hotmail. com.
I hope you will join Fearless Fridays and see the power of prayer in your life and others.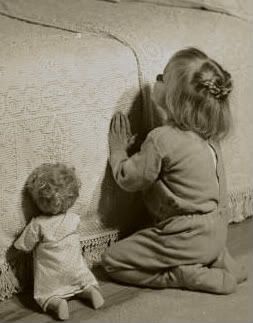 Thank you for visiting today at Free Spirit Haven and F

earless Friday.
Please pray for my family and others who are effected by cuts that Walmart has made.
As one full time employer stated.."I am losing 400 dollars a month with my hours being cut."
Even as a part time employee, my hours have been cut 10 to 15 hours a week..times 4..pretty much adds up the same doesn't it?
Especially pray for the single mom who is supporting her family, for the young family's and the students who are trying to pay for school and rent...
Pray for peace..my heart aches. I have faith...I KNOW that whatever happens, God is going to turn this around for my family's good but not everyone has faith, and it is frightening for them...they need prayer coverage and the revelation of God's love for them!~
Blessings, angela