Blessings.
They do not fear bad news; they confidently trust the Lord to care for them. They are confident and fearless and can face their foes triumphantly." ~ Psalm 112:7-8 NLT
Welcome to Fearless Fridays!
A day where I commit to pray for you. Other precious prayer warriors have also committed to pray for you.
This has been going on each and every Friday since November of 2008!~
Prayers have been answered, miracles have happened and God's glory and power revealed!~
To participate in Fearless Fridays please leave a comment sharing your prayer request. You may reach me at free_spirit103@hotmail. com.
I hope you will join Fearless Fridays and see the power of prayer in your life and others.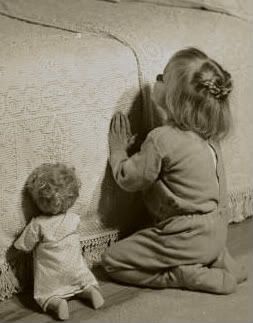 Thank you for visiting today at Free Spirit Haven and F

earless Friday.
I don't even know where to start to ask for prayers since thinking about it just can overwhelm me, let alone writing about it...but I refuse to be fearful and so I'm facing down my fears and overcoming them by writing it out and asking for help through prayer!~
As my family journeys on a path of health and wholeness, it is painful.When you have lived in denial, dysfunction and fear for most of your life, letting go can cause a LOT of anxiety!~
Breath in, breath out!~
Please pray about our finances. They are in a terrible place right now and we need God's intervention each and every day to provide for us!~
Please pray for this ministry that God has given me and where He would like to see it go, how He wants it to grow and my purpose in this ministry.
Please pray for God's will alone to be done on earth as it is in heaven.
Blessings, angela