Blessings.
They do not fear bad news; they confidently trust the Lord to care for them. They are confident and fearless and can face their foes triumphantly." ~ Psalm 112:7-8 NLT
Welcome to Fearless Fridays!
A day where I commit to pray for you. Other precious prayer warriors have also committed to pray for you.
This has been going on each and every Friday since November of 2008!~
Prayers have been answered, miracles have happened and God's glory and power revealed!~
To participate in Fearless Fridays please leave a comment sharing your prayer request. You may reach me at free_spirit103@hotmail. com.
I hope you will join Fearless Fridays and see the power of prayer in your life and others.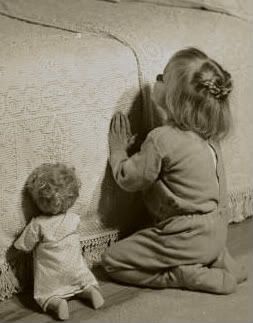 Thank you for visiting today at Free Spirit Haven and F

earless Friday.
I am taking a 'vacation' from blogging, and You Tube.
If you need me, please just email me or send me a message here.
It's been 15 months since I've had my last 'vacation' from the blogging and let's say it's time!~
Blessings.