Blessings.
They do not fear bad news; they confidently trust the Lord to care for them. They are confident and fearless and can face their foes triumphantly." ~ Psalm 112:7-8 NLT
Welcome to Fearless Fridays!
A day where I commit to pray for you. Other precious prayer warriors have also committed to pray for you.
This has been going on each and every Friday since November of 2008!~
Prayers have been answered, miracles have happened and God's glory and power revealed!~
To participate in Fearless Fridays please leave a comment sharing your prayer request. You may reach me at free_spirit103@hotmail. com.
I hope you will join Fearless Fridays and see the power of prayer in your life and others.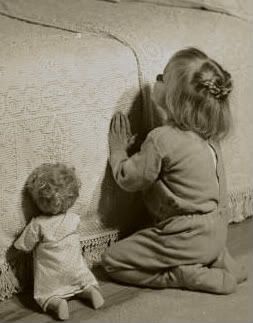 Thank you for visiting today at Free Spirit Haven and F

earless Friday.
Please pray for the loved ones that have passed away from this earth and those that are left behind. Pray for comfort, strength, peace and courage to live a healthy and whole life.
Please pray for the school year. For children, parents, teachers and school boards, bus drivers and those that are driving on the roads while the children are out.
Please pray for the poor, the forsaken, the broken and the hurting.
Please pray for God's will alone to be done on earth as it is in heaven.
Blessings, angela