Blessings.
They do not fear bad news; they confidently trust the Lord to care for them. They are confident and fearless and can face their foes triumphantly." ~ Psalm 112:7-8 NLT
Welcome to Fearless Fridays!
A day where I commit to pray for you. Other precious warrior sisters, daughters of the most High God, have also committed to pray for you.
This has been going on each and every Friday since November of 2008!~
Prayers have been answered, miracles have happened and God's glory and power revealed!~
To participate in Fearless Fridays please leave a comment sharing your prayer request. You may reach me at free_spirit103@hotmail. com.
I hope you will join Fearless Fridays and see the power of prayer in your life and others.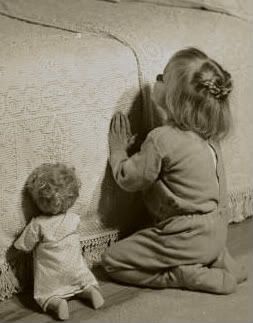 I want to thank all of you that prayed for our weekend away at Women of Faith in Rochester NY last week.
What an amazing, blessed time.
Lots of challenges, lots of stress here and there but through it all, God was good ALL the time.!~
glory to God!~
Please pray for my mom who is working at getting whole and healthy.
Please pray for my dad who is working at getting whole and healthy!~
When we have lived a certain way, behaved a certain way, and thought a certain way for most of our lives then find out that where we are now is because of the way we lived, behaved, and thought patterns brought us to this place...well it takes time to get that straightened out.
It takes time to grasp that change NEEDS to be made, being accountable for one owns behavior is a must and that denial is not an option any longer!~
I asked last week and I will ask again this week, this for my family...
Pray for healing, restoration, burden removing, yoke destroying, shackle crumbling power and glory of God!~
For this is my prayer for you and yours!~
And this is God's plan for you and me..and we need to keep reminding ourselves of this....